Main Content
What is your Maui Home's current value?
Maui is a truly unique place, and you deserve a real estate agent who really understands it. Bonnie McCrystal, originally born in Honolulu, is known for her professionalism, attention to detail, and knowledge of the island of Maui. Proudly affiliated with Keller Williams Realty Maui, she holds a real estate Broker's license in Hawaii, is a CCIM candidate, and has represented clients all over Maui. She has tackled a wide variety of transactions involving homes, condominiums, land, and commercial properties. Bonnie's experience, integrity and character have made her one of Maui's most trusted realtors, and you can be assured that she does not take that for granted.
Bonnie is superb! I often refer to her as Maui's Super Agent because she has assisted me in discovering properties not only on Maui but on the mainland as well. Always professional and knowledgeable, I would immediately jump at any chance to work with her.
Bonnie has handled five acquisitions for us on Maui. We are so happy with her service, that we have committed to a sixth transaction with Bonnie listing one of the acquired properties to re-sell. Strong recommendation for you to consider her for buying or selling on Maui.
I've worked closely with Bonnie for three years now and I can not say enough about her professionalism and excellent customer service. She's consistently on top of things and responds quickly to any questions or concerns I've had in the past. I highly recommend Bonnie McCrystal for all of your real estate needs.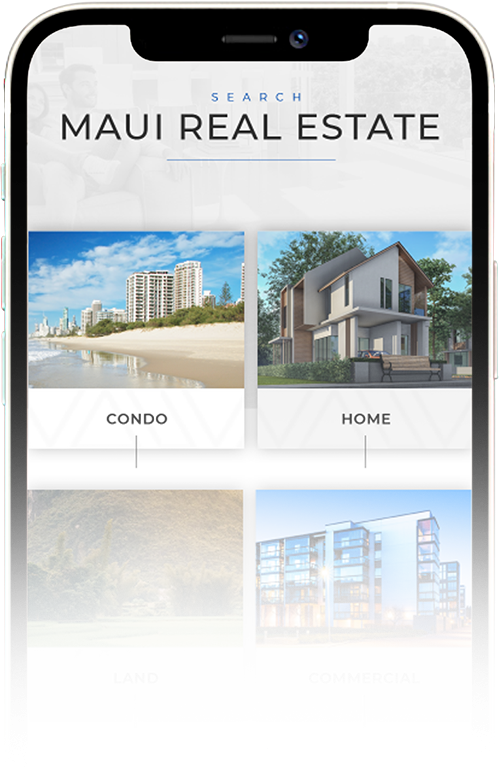 Keep the market insight of The Maui Home in your pocket with Bonnie's app!
Stay up to date with the latest in real estate market trends and opportunities on Maui! Share your contact information now and receive The Maui Home's bi-weekly newsletter containing Maui information that you won't want to miss!