Through a partnership with the Lifestyle Asset Group, you can own an equity interest in these Hawaiian luxury properties debt-free with a select group of investors. Enjoy ownership in any of these distinctive luxury properties at a fraction of the cost to own them outright.
A Limited Liability Company is created to buy the property with a limited number of investors admitted to the LLC. Your capital is 100 percent secured by the property paid for free and clear. Eliminate any uncertainties with your investment with the defined exit strategy in 8 years with no resale hassles.
Maui Properties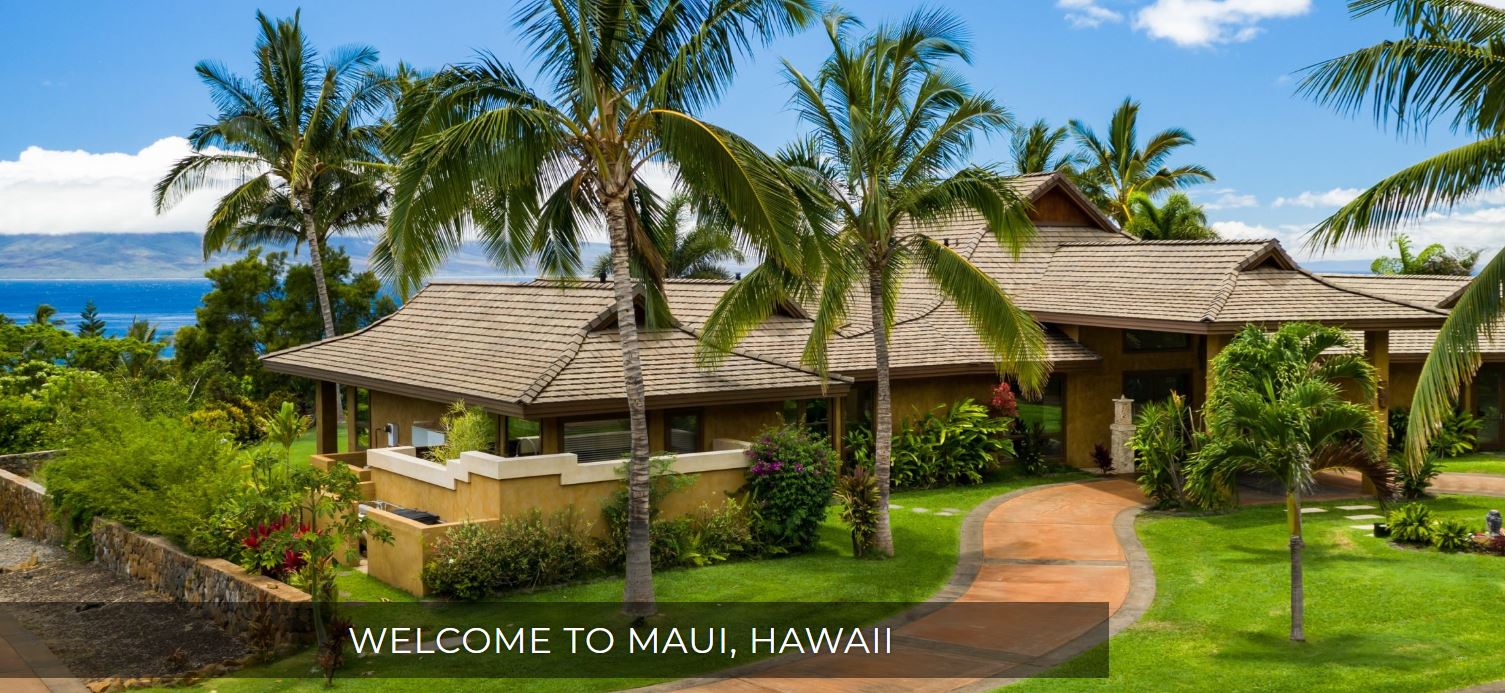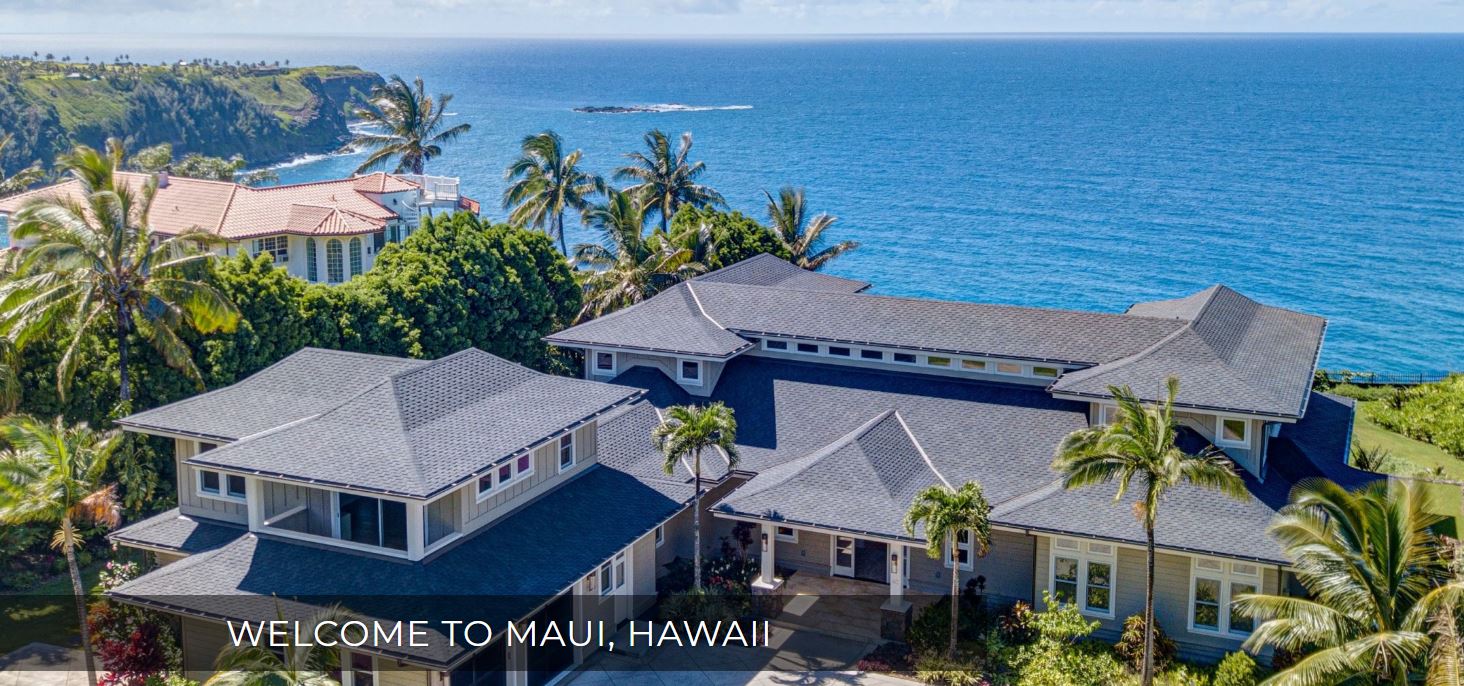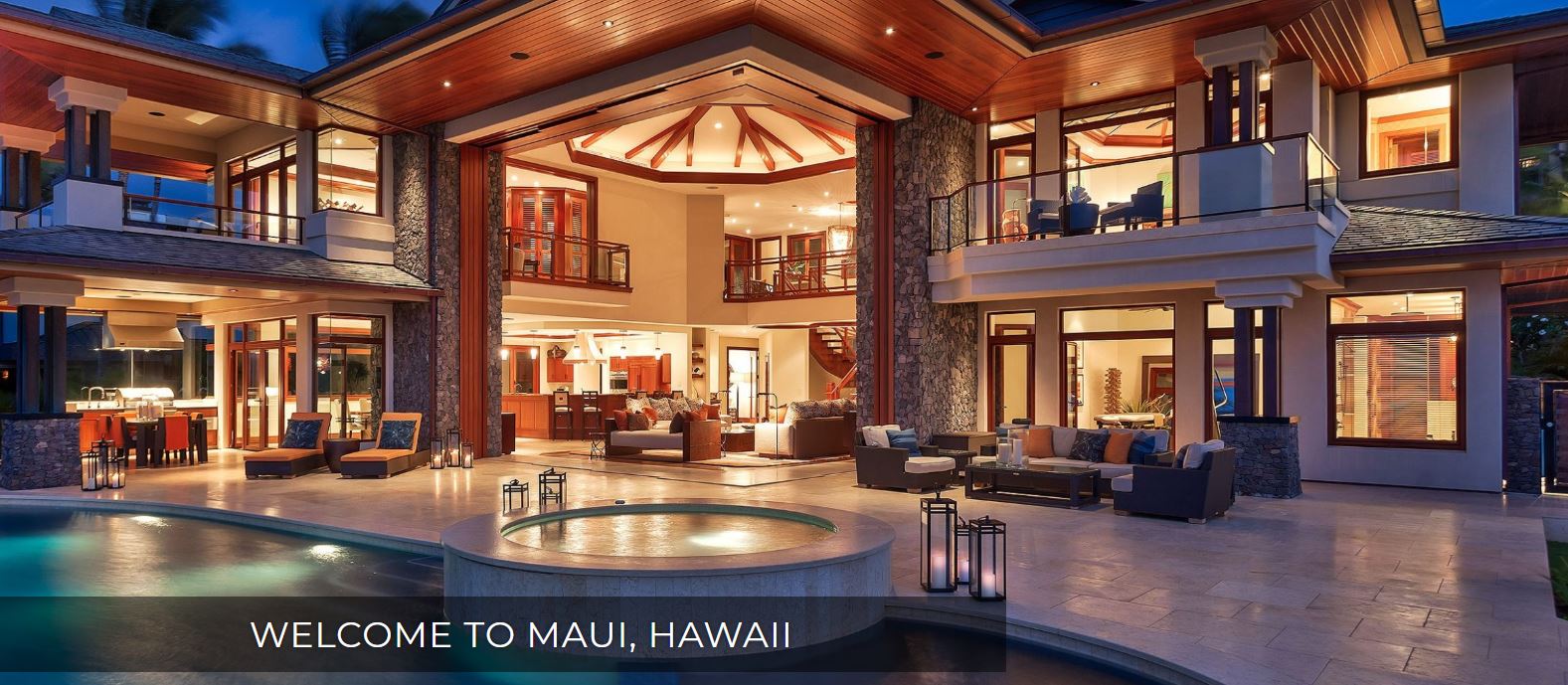 Kauai Properties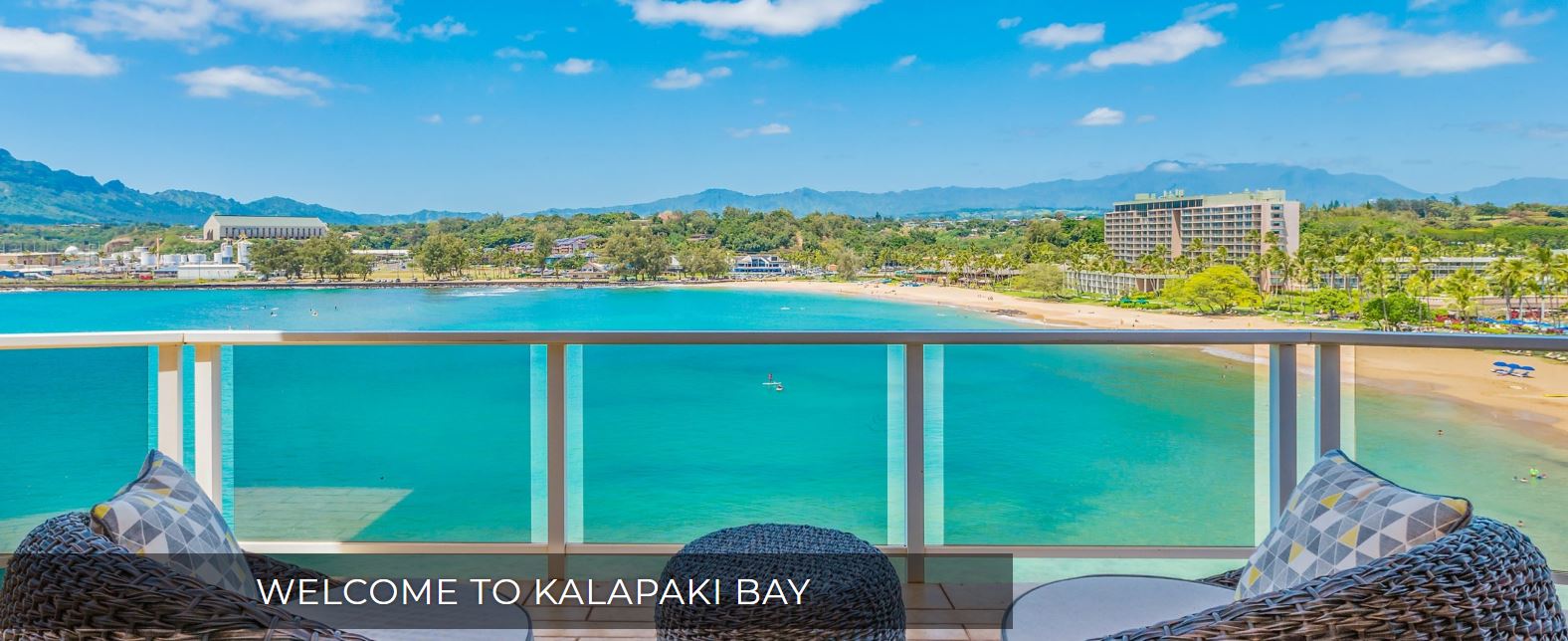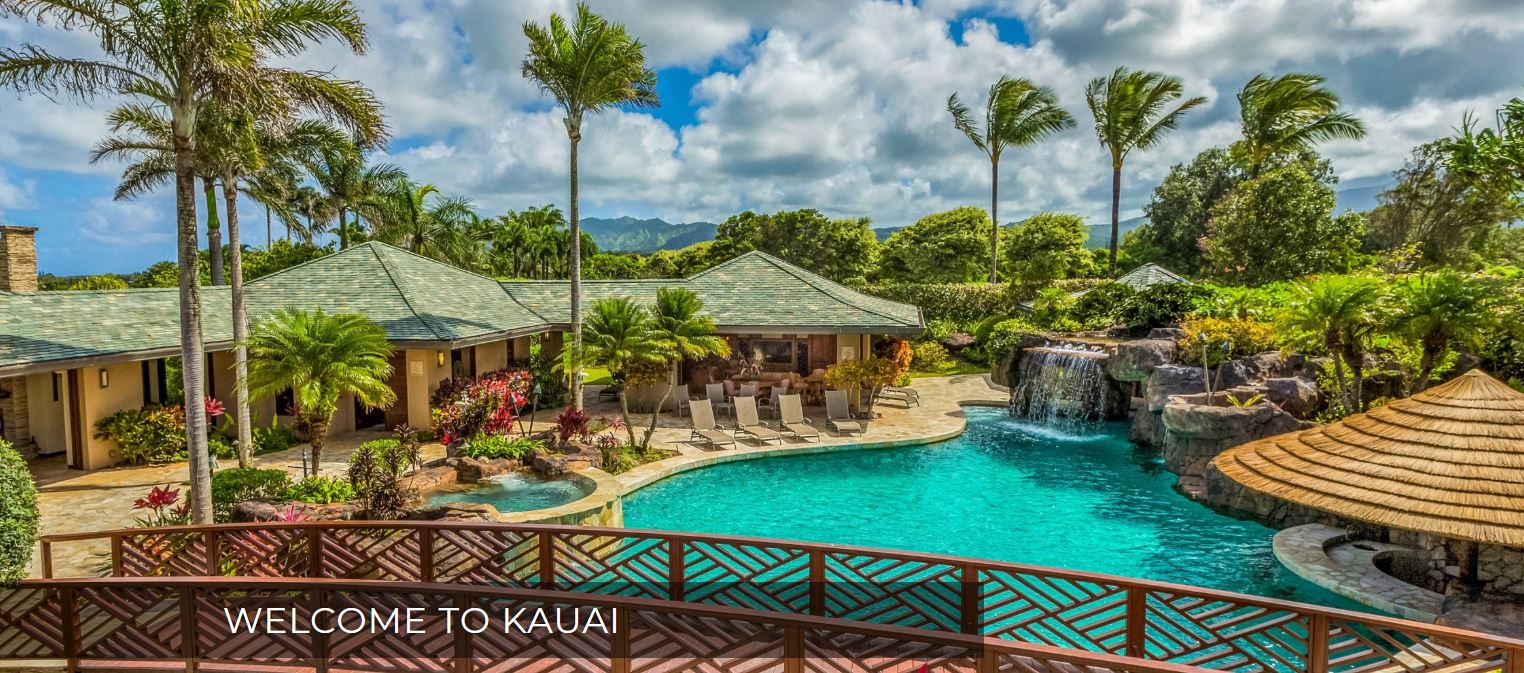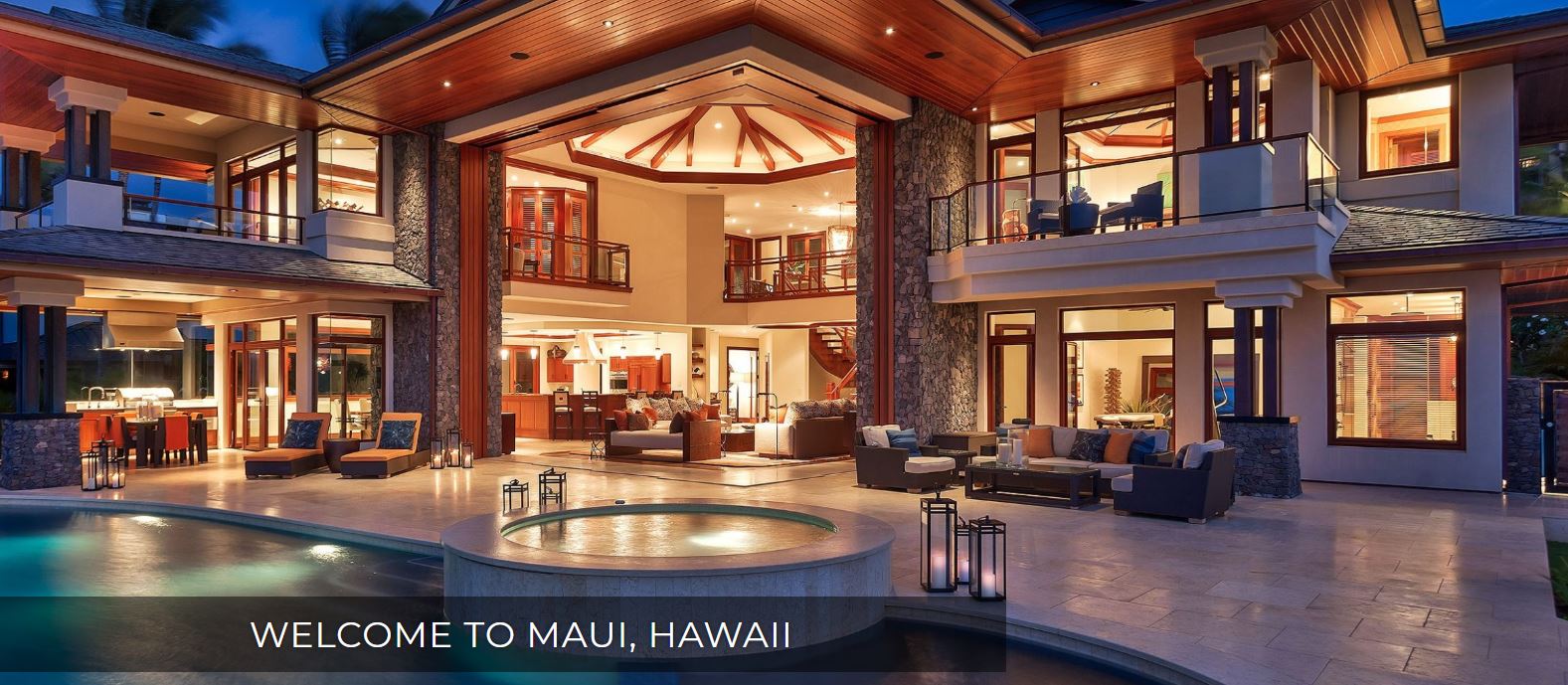 Read more about this ownership model from March 2019 issue of Forbes Magazine.